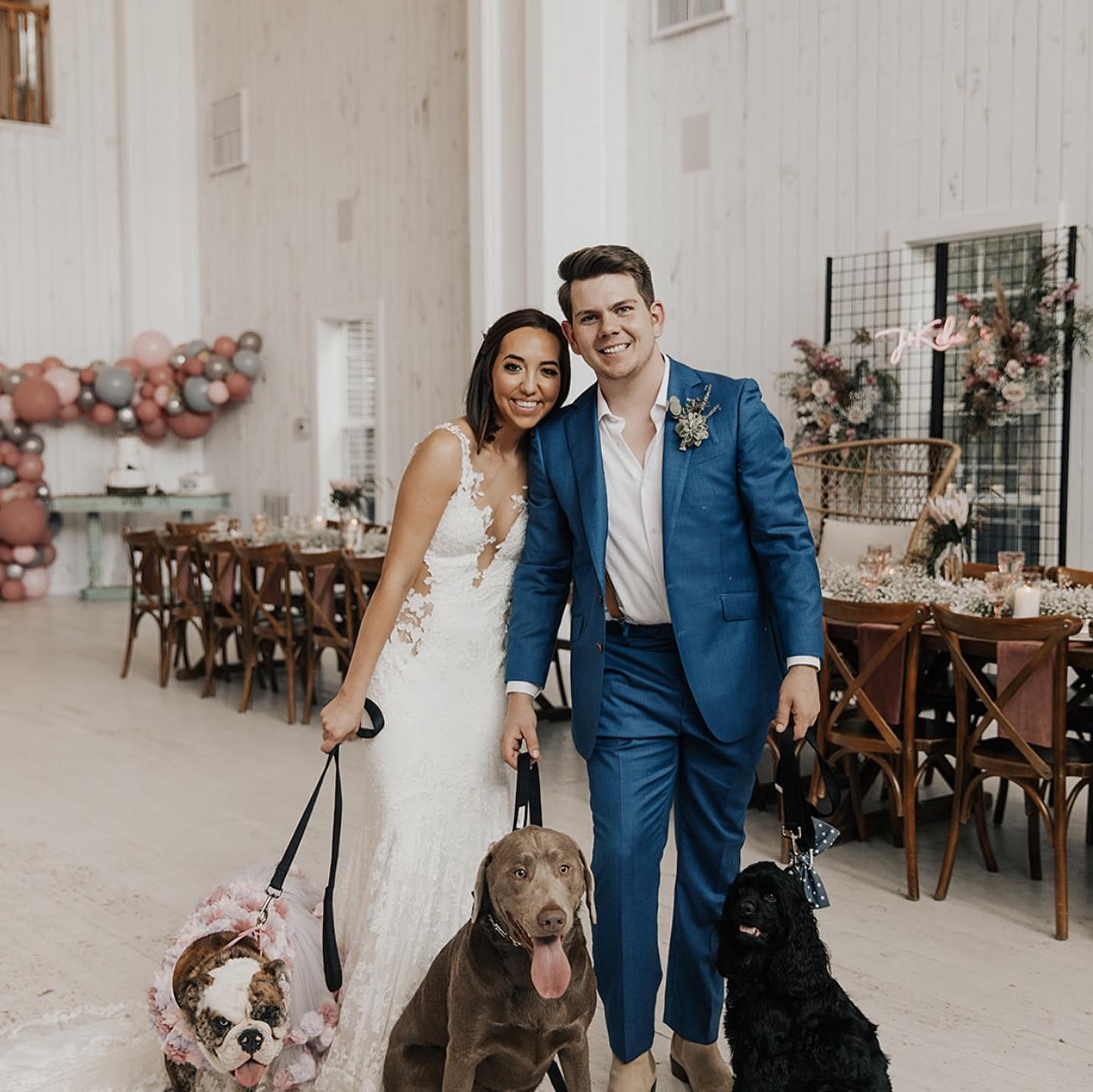 Well hey there, my name is Kyndall, the founder of Pupsentials 🙋🏻‍♀️ 
I absolutely L❤️ve D🐶gs & always have. I have 4 pups (2 English Bulldogs named Wagyu & Piper, a Silver Lab named Ramsey, & Decker our Cocker) & trust me, if I could, I would have 100 lol. 
This May, my husband & I were blessed with our 1st baby boy, Levee. Family is so important to me & I wanted to spend more time being a mom. I got the courage & support so decided to take a huge risk, quit my job as a sonographer, followed my passion & started pupsentials in July. 
I asked God for direction & then had the idea of creating high quality embroidered dog sweatshirts. I wanted to create something unique that other dog moms & dads would LOVE & share with their friends and family. Who wouldn't want their furbaby on a sweatshirt?💕 
I am 26 & in FW TX. I want the highest quality items so I do everything in house from drawing the art, stitching the embroidery, packing, & making sure all my customers are always taken care of - It keeps my tail wagging & I love it all🥰 I am so thankful for each and every one of our loyal customers. 
I found a local shelter called saving hope & I donate dog food each month. We try to do as much good as we can in this world.  
I would love to hear about your pup and their story! Make sure we are friends on insta and say hello :)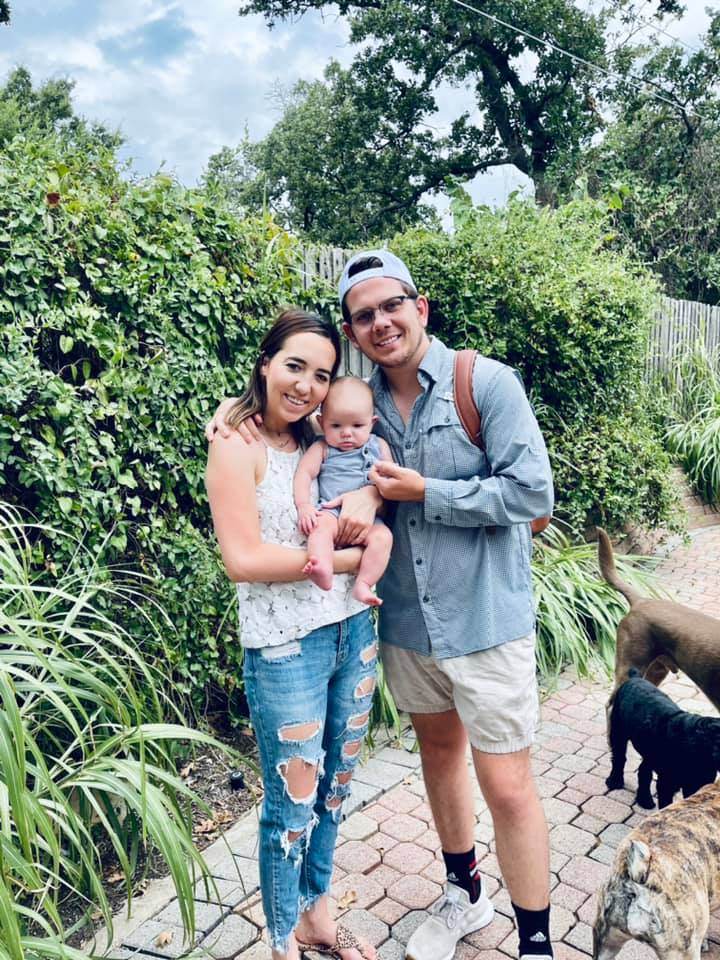 The Dream
My dream with pupsentials is to grow a brand that is authentic and every dog mom wants to be apart of. The community where we can all come together pawsitivly. We treat each customer like they are our first. I want everyone to be taken care of with the highest quality products. We want every dog mom to be apart of the pupsentials journey with us.